45 experts work at HAJOK Design in brand strategy, consulting, naming, design development and final artwork, all with the aim of creating inspirational brands. For both big and small brands, nationally as well as internationally.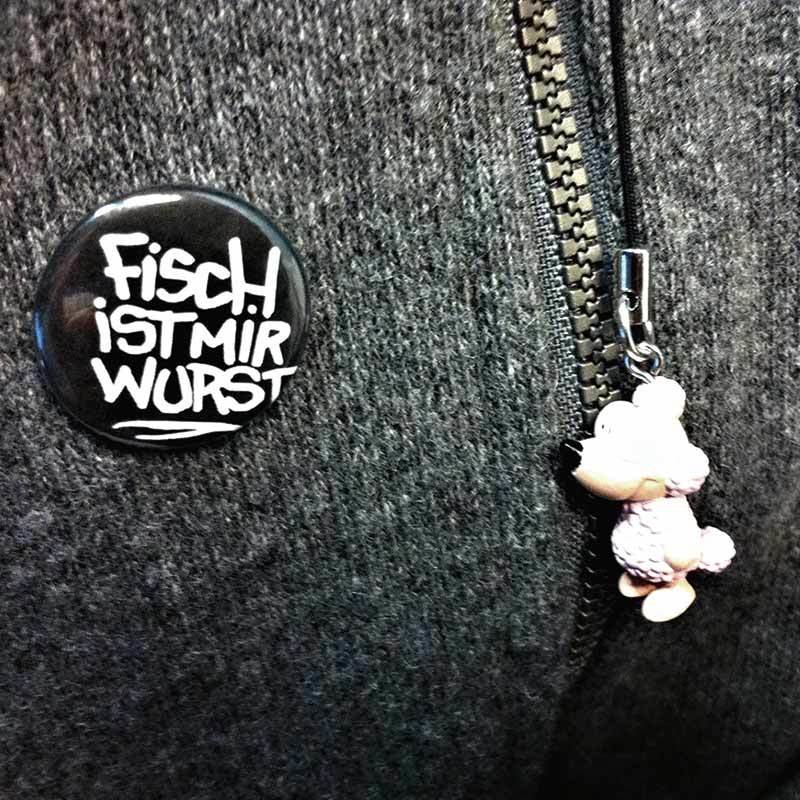 "What I like most about my job as a Senior Consultant is the diversity. I'm constantly in touch with new customers, dealing with new products from many different categories and countries, there's never a dull moment!"
Nele Mielmann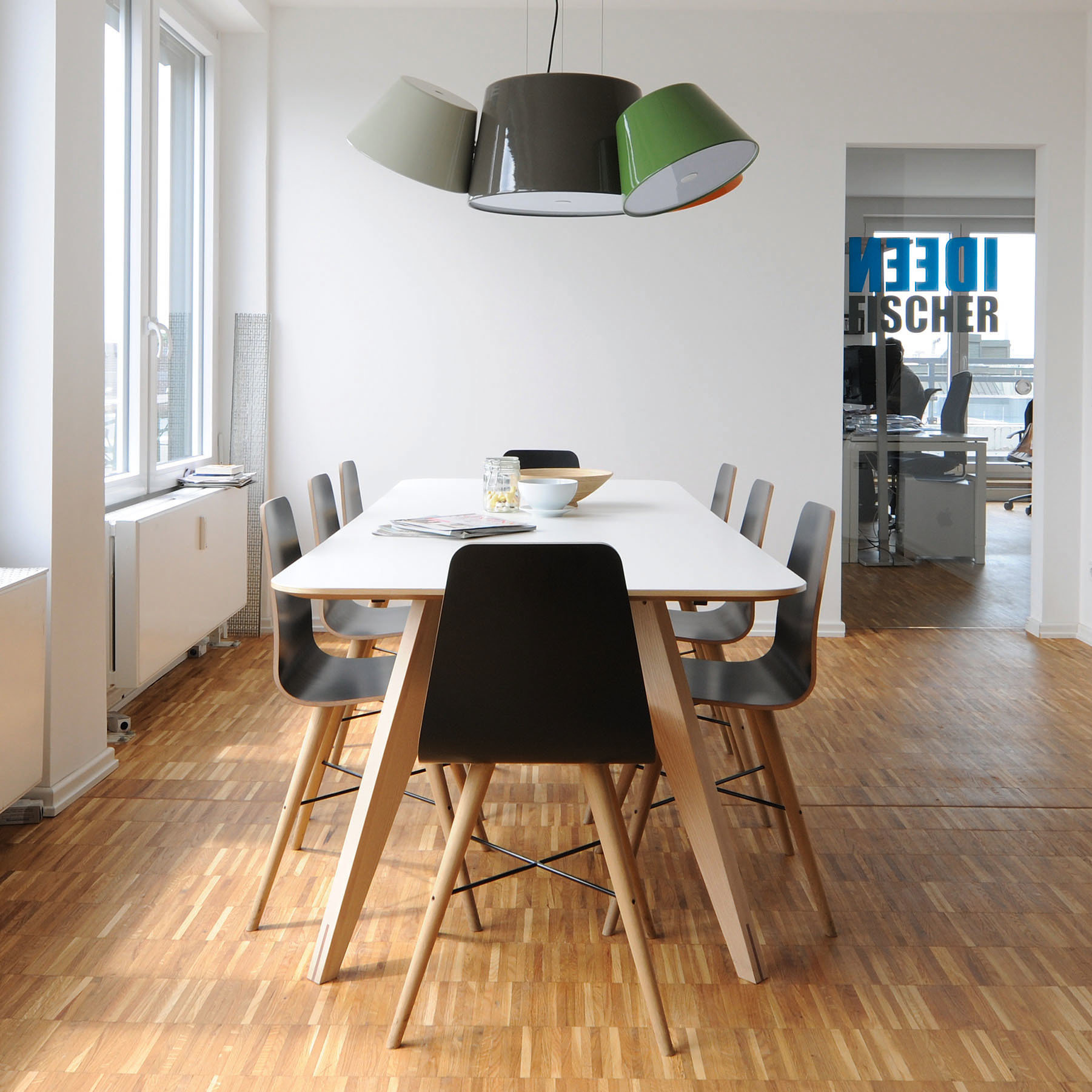 "Our Mühlenkamp location in Hamburg offers a great deal of choice for eating out at lunchtimes, but we think food tastes best in our own kitchen with great views of Hamburg!"
Nicole Zylka
"A sunny summer terrace on the 5th floor for regular BBQs. What more could you want?"
Peter Nienau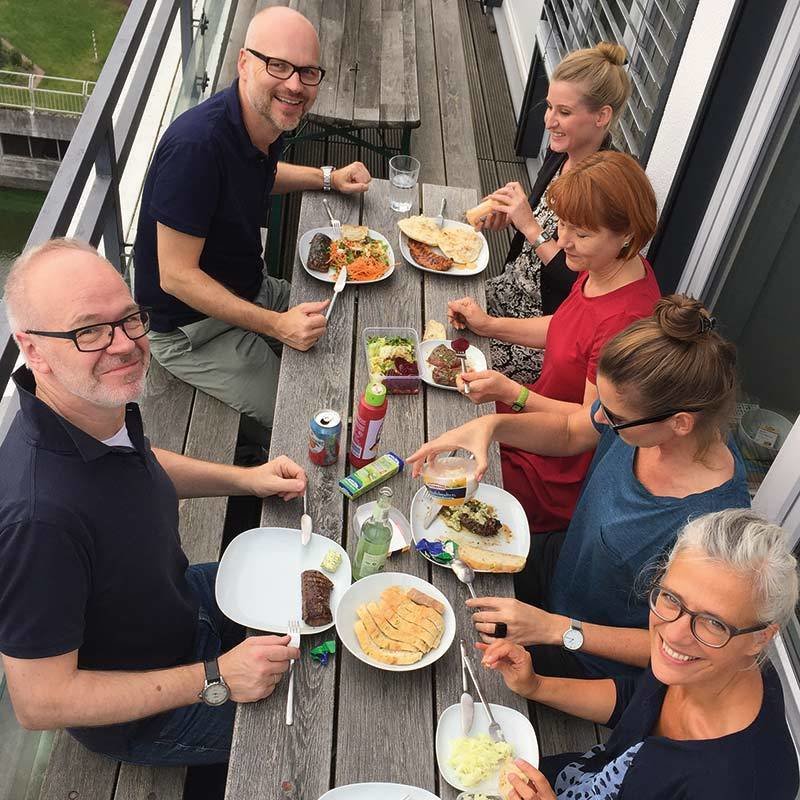 "Our Christmas party tradition: Photo booth, it's always a highlight at HAJOK Design!"
Aleksandra Kondratjeva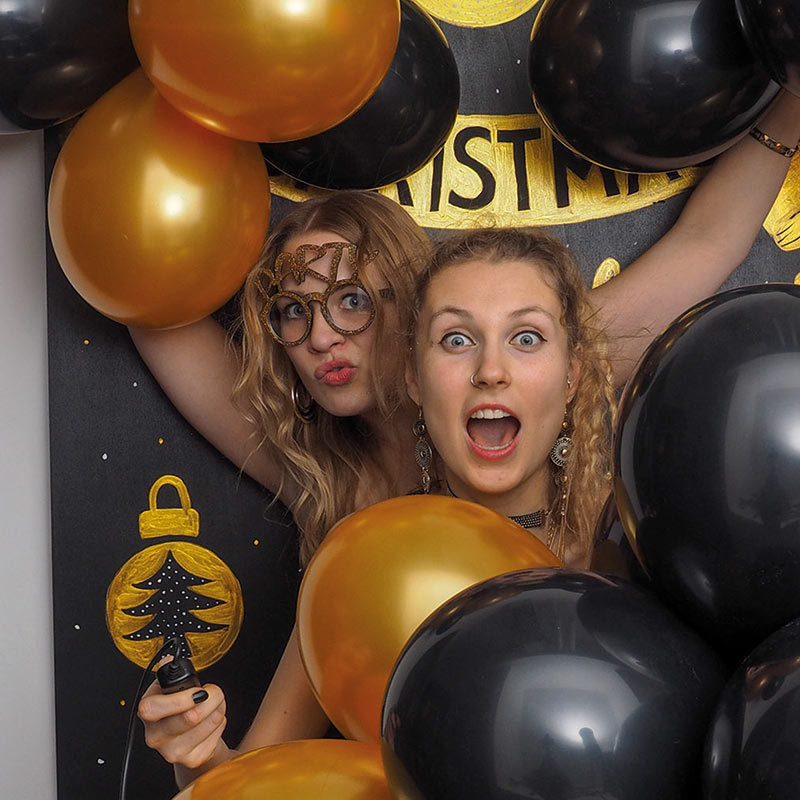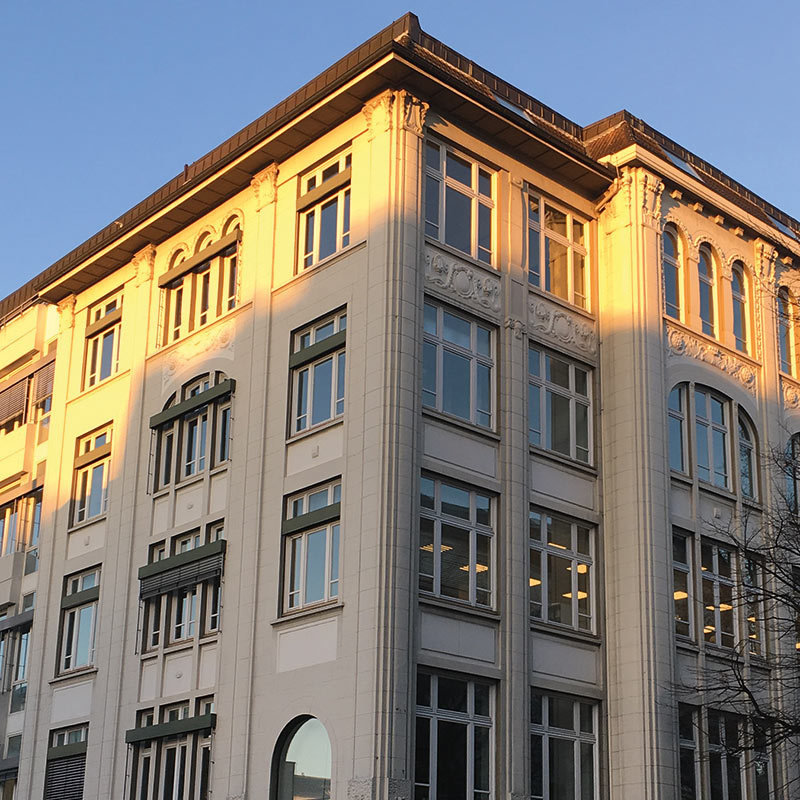 "We have everything from design to final artwork under one roof, including our stunning photo studio. So we can all work closely together to achieve our goals."
Kim Schönert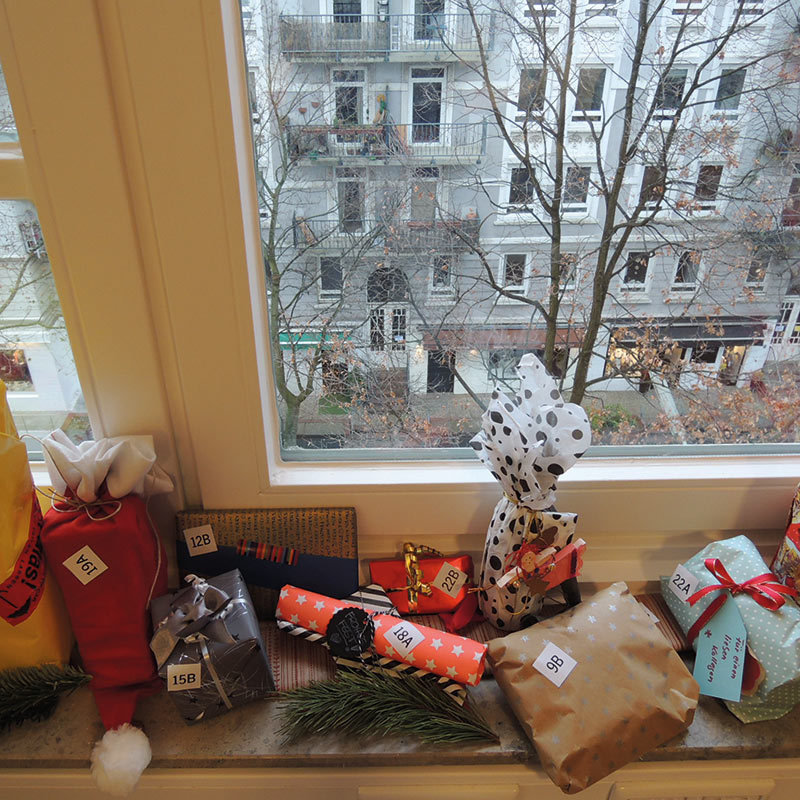 "So many creative ideas are born here, it's really fun being part of this team."
Christine Ahlsdorff
Our team is complete
At the moment we do not have any jobs to offer.